Middle Sister Jewelry offers a variety of hand crafted jewelry collections. 
Beach Glass Collection
Our Beach Beach glass collection includes genuine hand collected beach glass in beautiful colors. For every 15 green or amber pieces of beach glass we find, we may find one or two aqua or cobalt blue pieces of glass. Because the rare colors are harder to find, we work with a few reputable collectors to purchase our genuine sea glass. To shop our Beach Glass collection click here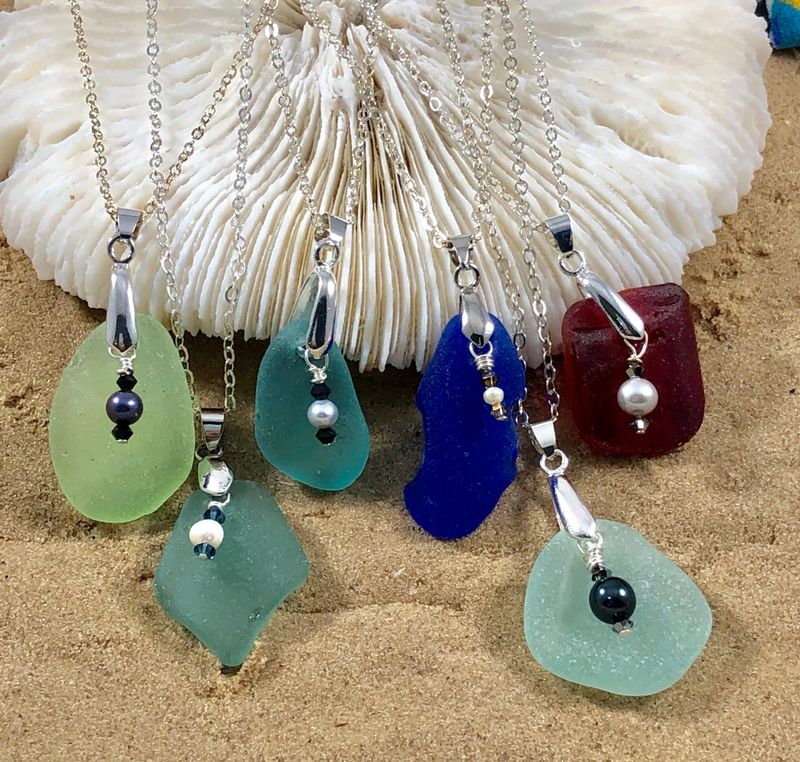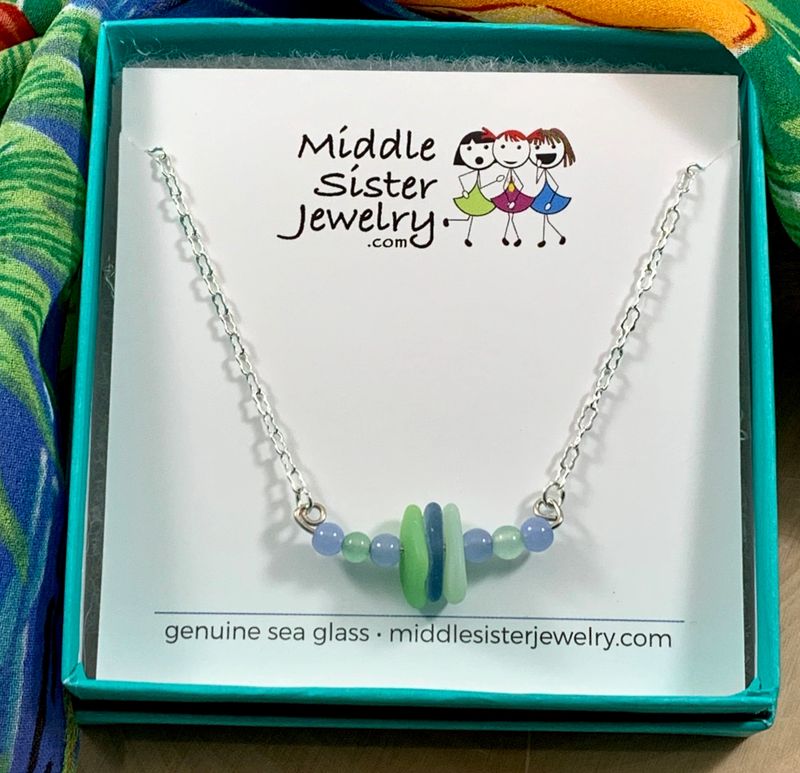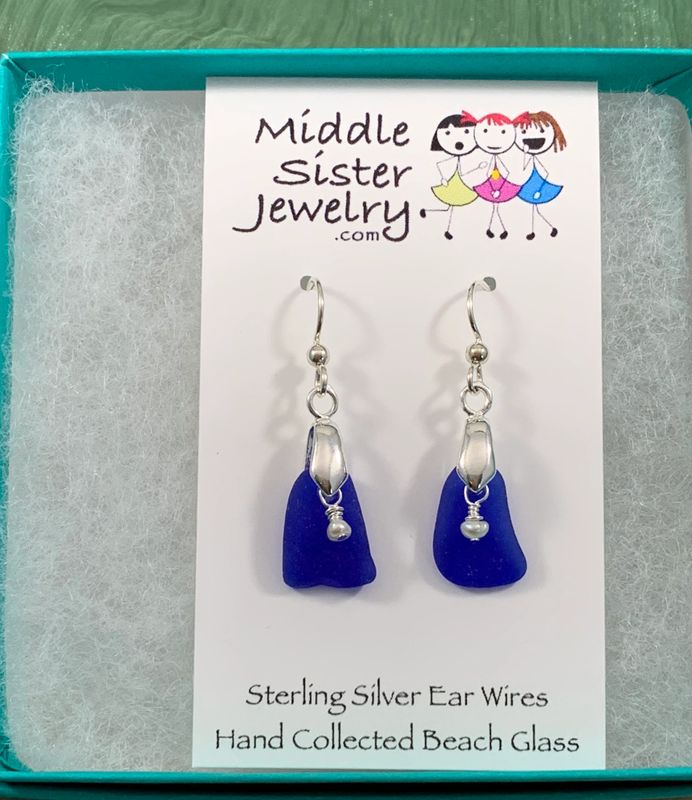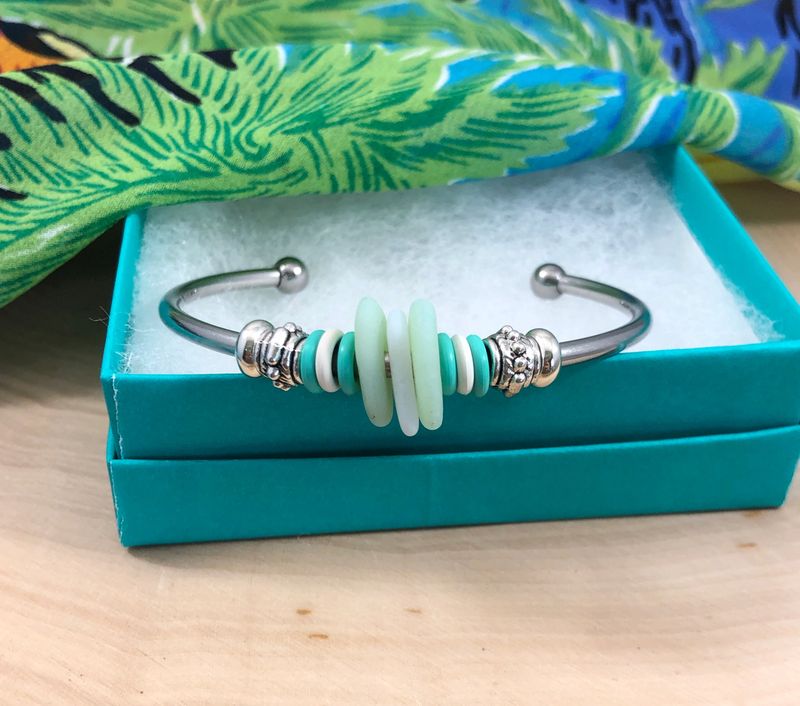 Pearl Collection

We use freshwater pearls for our necklace, earrings and bracelets. Some are designed on Italian leather cord and other are on stainless steel chains. Click here to view our Pearl Collection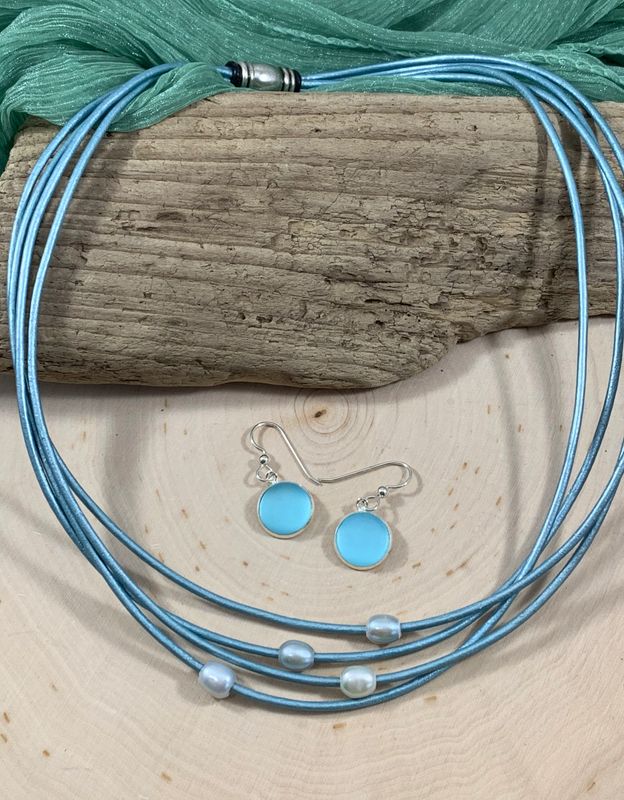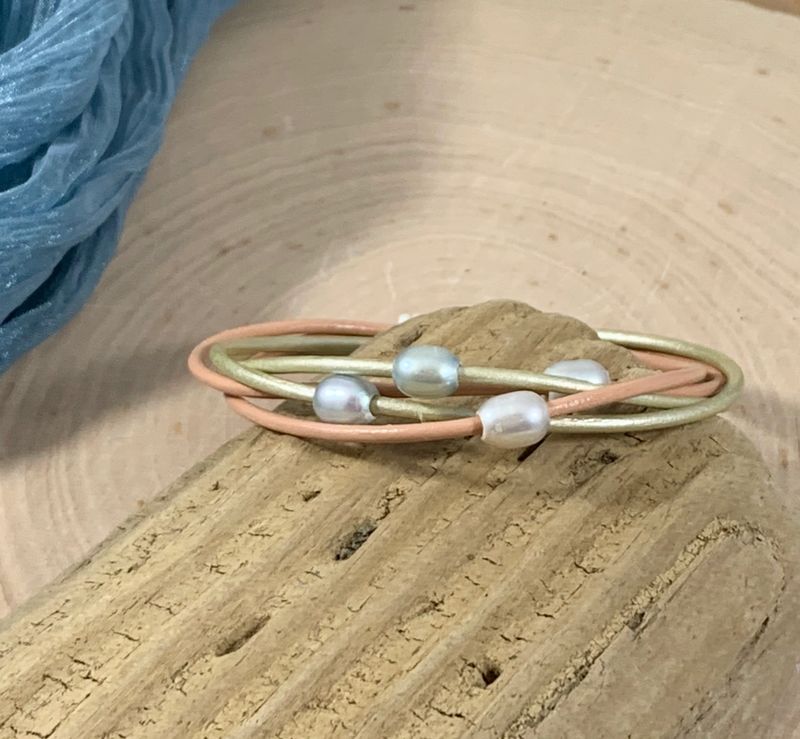 Shell Collection
All of our beach shells are hand collected from beaches we visit. We gently tumble them to bring out their luster and then create a beautiful necklace or pair of earrings often pairing the shell with a freshwater cultured pearl and Swarovski crystals. Our beach shell necklaces and earrings are available with a stainless steel chain or a sterling silver chain. To view our beach shell collection click  here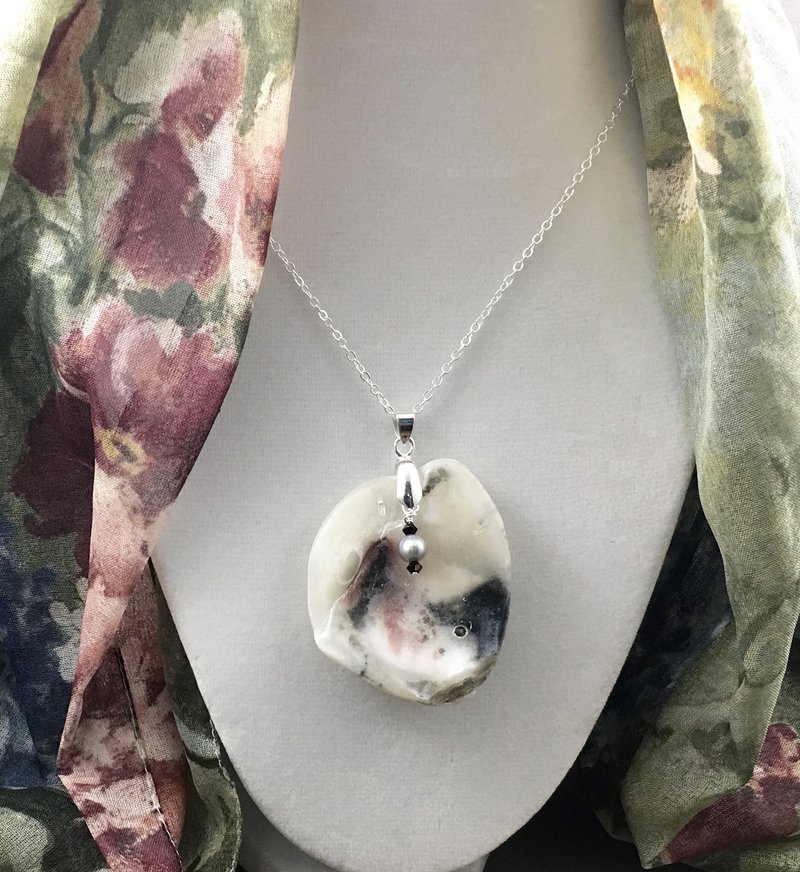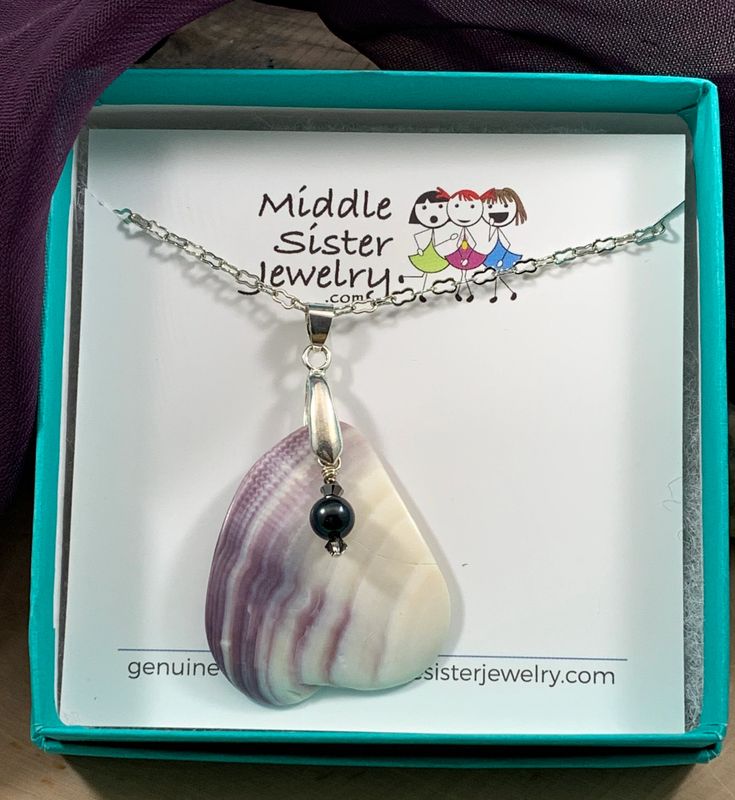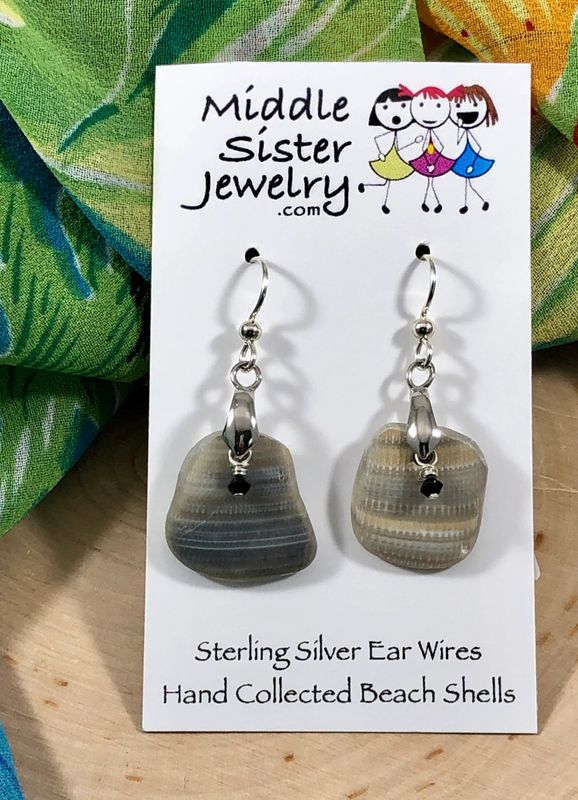 Stone Collection (Stacked)

Our stacked beach and river stones come in a horizontal stack, vertical stack and a flat stone design. We offer beach stones with a stainless steel chain. To visit our collection click here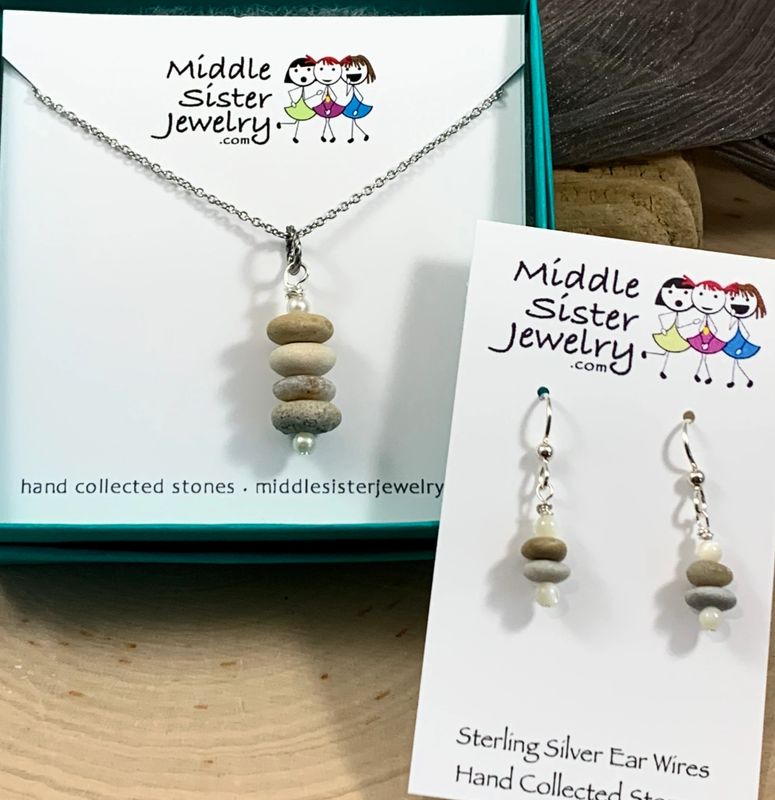 Bracelet Collection

Our bracelet collection features Italian leather and Portuguese cork, Czech pressed glass and genuine sea glass, Italian leather cord and stainless steel bangles. To view our collection of bracelets click here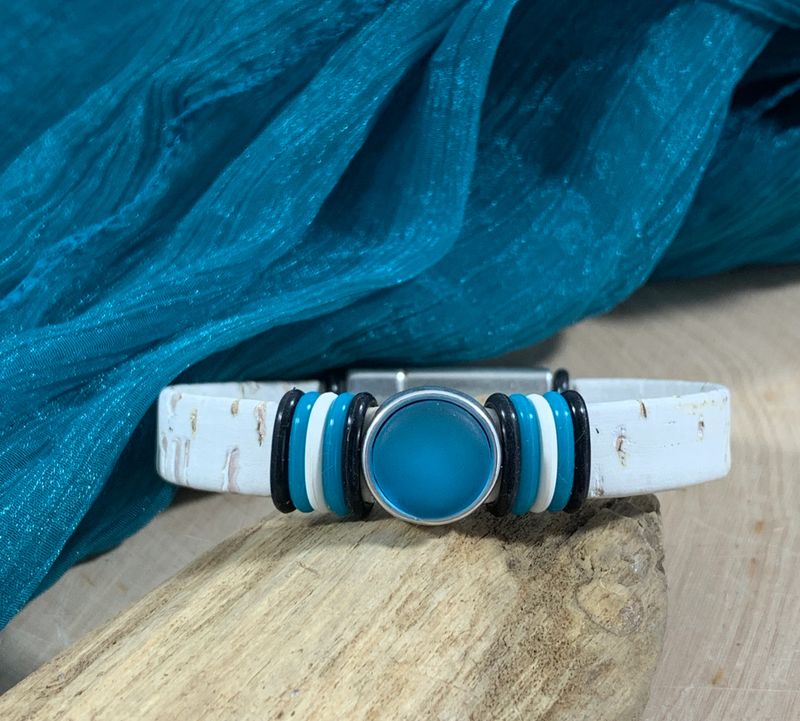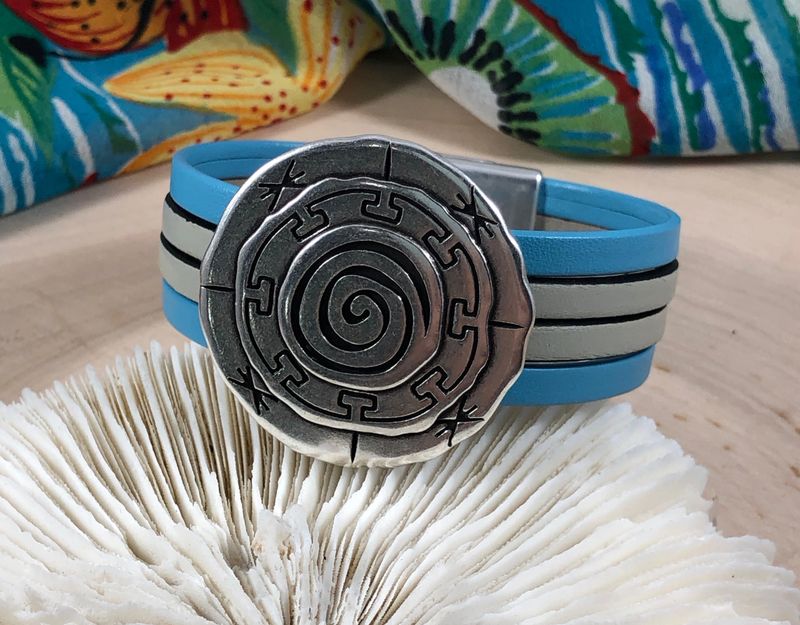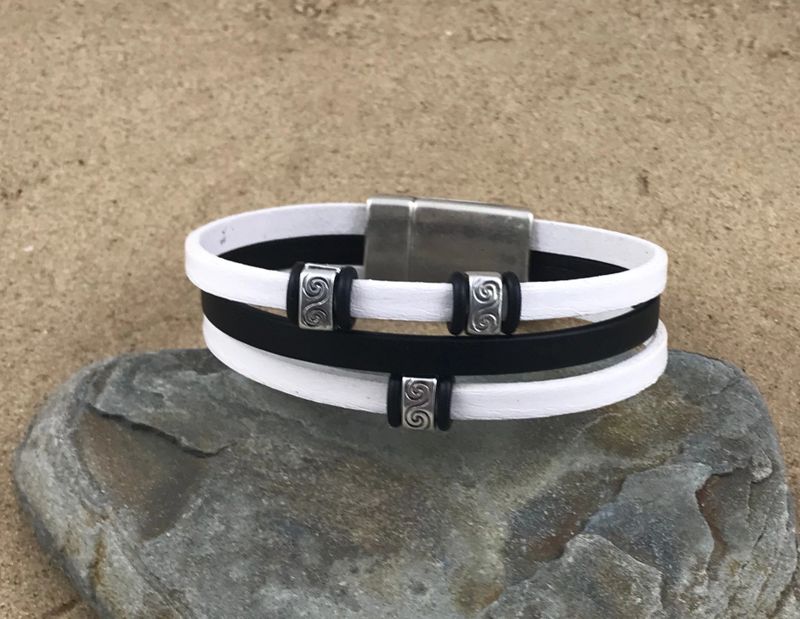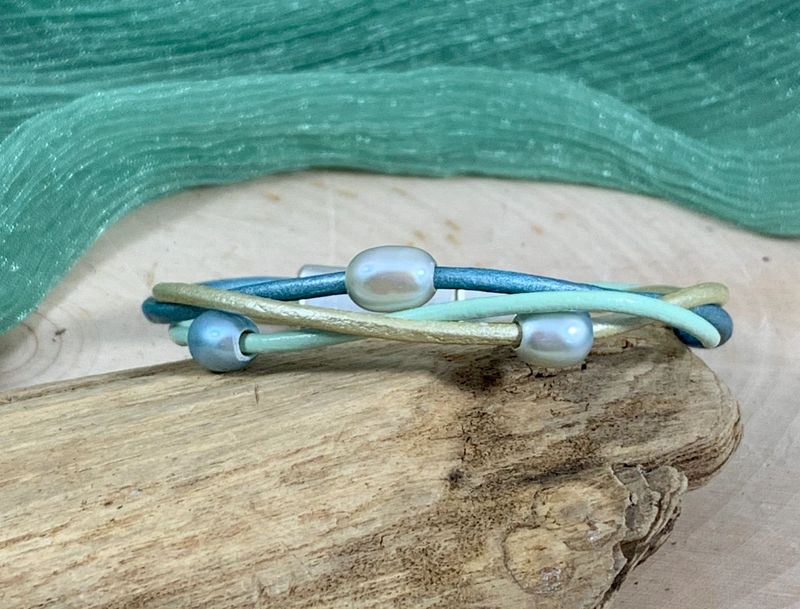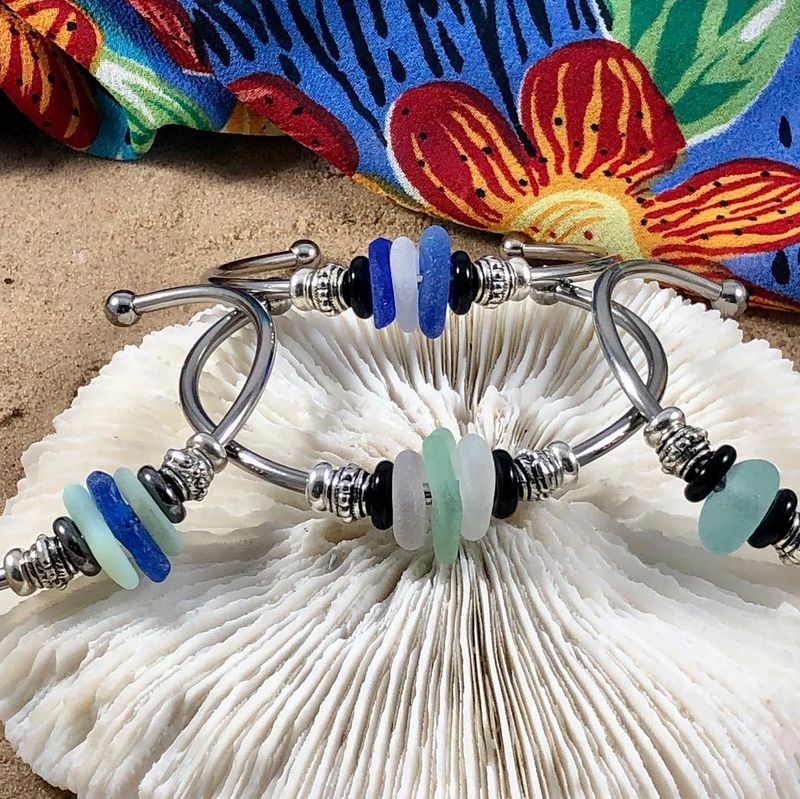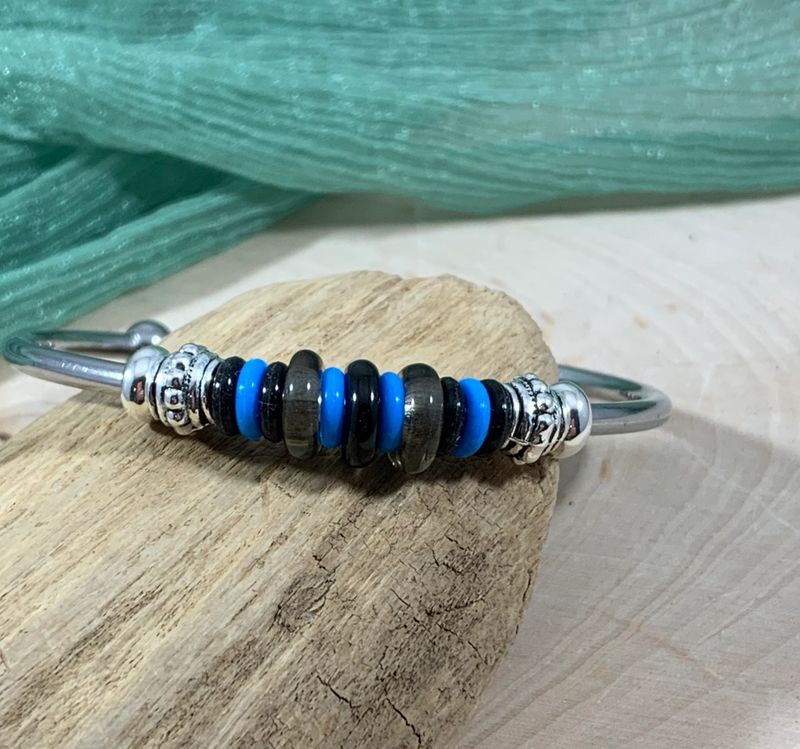 Fused Glass Collection
Our fused glass and mosaic jewelry is stunning with bold colorful designs and subtle muted tones. Click here to view our Glass Collection.