Cat's Eye Green Operculum Beach Shell Earrings - CESH15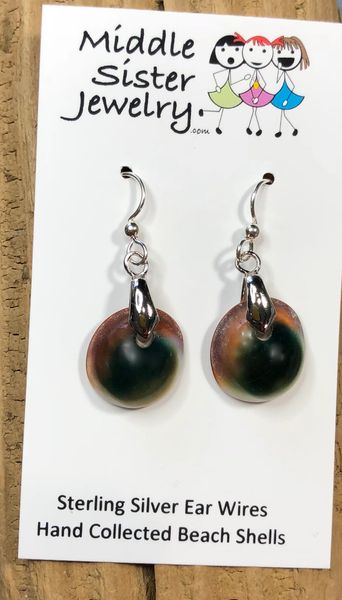 Beautiful green cat's eye dominates the center of these shells. The beach shells were hand drilled. 
Materials: Operculum beach shells and sterling silver ear wires
Beach: These beach shells were purchased from collectors
Earring designs are all different and we try not to have duplicates, but we will make something similar for you when you order.