Glass Stud Earrings - EGSt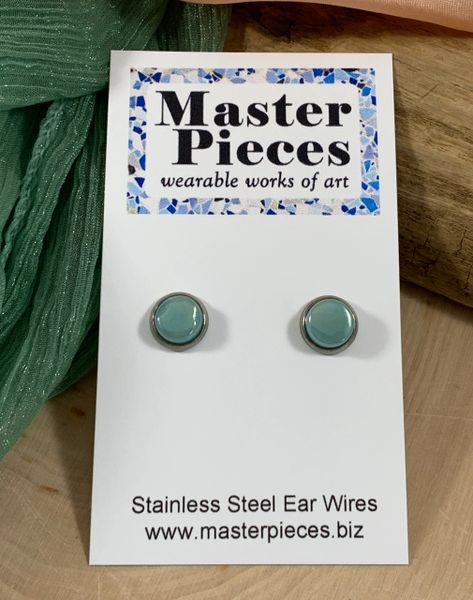 Our glass stud earrings come in gorgeous colors and accent so many looks.
Materials: Glass dots in a glossy finish and surgical stainless steel ear posts.
Choose your color from the above pull down menu. The menu follows the images from left to right. They are very lightweight to wear and come in a gloss finish. 
Our Glass Stud Earrings are part of our Master Pieces Glass Collection.